Developments in the field of logistics require products which are designed to increase safety without hindering stocking system functions. This is why Access has designed stock ready product lines which prevent objects from falling and to facilitate handling operations like picking items from the shelves.
You can design and buy SI.S.MA anti-collapse panels, shelf racks and grilled racks yourself using our configuration software.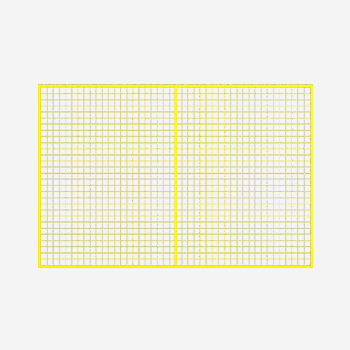 The electro-welded mesh safety guards in the SI.S.MA series are designed to prevent accidental falling of material on shelves in warehouse and logistic settings. The panels undergo epoxy coating at our factory in the RAL colour chosen by the customer.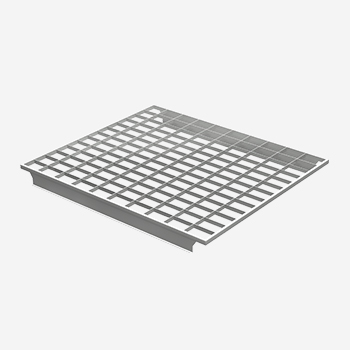 Access pressed grating racks are designed to prevent accidental falling of the pallets or the packaging stocked in warehouses or logistic settings. Pressed grating racks can be manufactured in different sizes and workloads. The racks lay on the frames and thanks to their special conformation they do need fixing systems.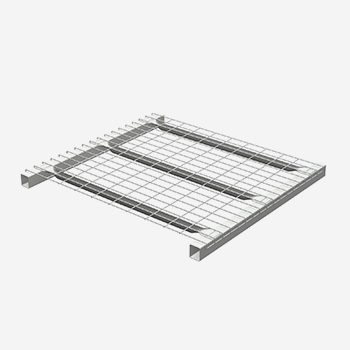 Access SHELF mesh racks, thanks to their structure made of section breakers welded directly to the mesh, guarantee support to pallets stocked upon pallet racks. SHELF mesh racks can be manufactured in different sizes and workloads according to customer requirements and do not need fixing accessories making installation simple and quick.

Use our configurators to speed up your quote and buy yourself
in myaccess e-commerce.
Calculate the list of standard product list you need to cover shelving surface you want to fence off and protect from the falling of objects.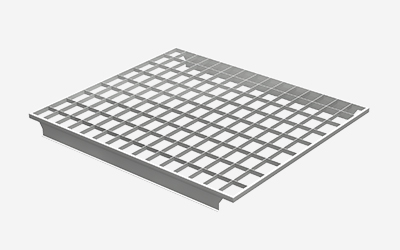 Calculate the list of grating racks according to the shelf size and workload.
Watch the myaccess tools demo
View and download more than 8000 Access 3D products from Traceparts and create your personalised libraries to purchase your project directly by importing it in myaccess e-commerce.
Design and configure the layouts of your safety guards with Guarda following simple and standardised procedures to list the products you can then upload and by in myaccess e-commerce.
Select and purchase the products you need or upload your project in myaccess e-commmerce where you will find the cart to send your order and receive immediate confirmation with your dedicated sales terms.
To save precious time and simplify do-it-yourself assembly, you can download assembly instructions for each Access product.
All our safety guard systems are CE certified and have been designed and manufactured in conformity with UNI EN ISO 14120:2015, UNI EN ISO 13857:2020 – TUV NORD standards. Access is the only company worldwide to have a welding certification conformant with UNI EN ISO 3834-3 – ICIM.
Our new R&D lab is an area dedicated to product improvement and the research of new technologies to reduce the risks associated with industrial machinery.