Single lead hinged doors INOX No Food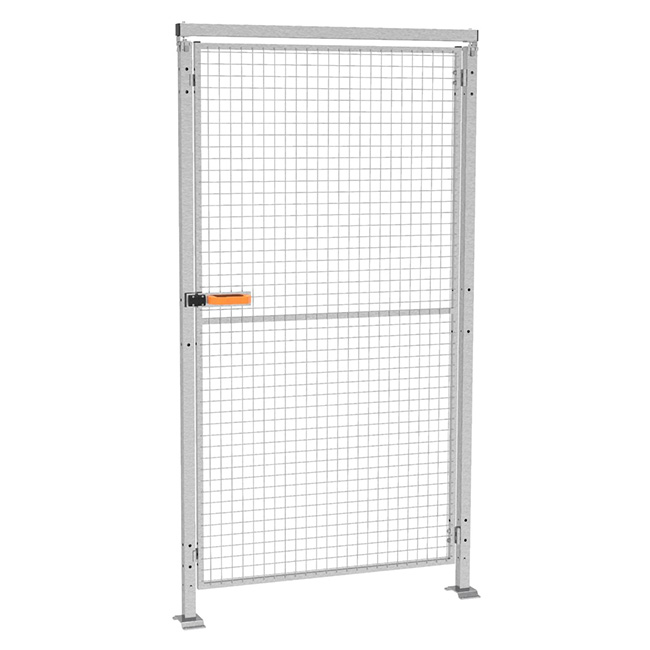 Single leaf hinged doors are fitted with AISI304 steel hinges.
For guard systems realized with META INOX No Food posts, the door can be built using panels from the same range.
Doors can be ordered pre-assembled in factory or can be delivered as "Door in a box". Purchase includes posts and accessories for on-site assembly but door panels need to be purchased separately.
All doors are fitted with floor fixing plugs and provide retaining bolts.
REFERENCE LEGISLATION AND STANDARDS
Access Single lead hinged doors INOX No Food complies with the following legislation and standards:
BASE, TUBULAR AND FLOOR FITTING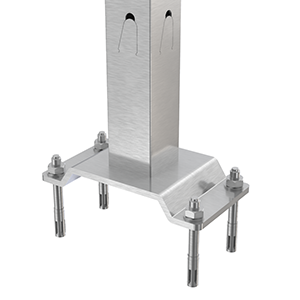 4 M stainless steel plugs
Raised welded base plate for liquid outflow